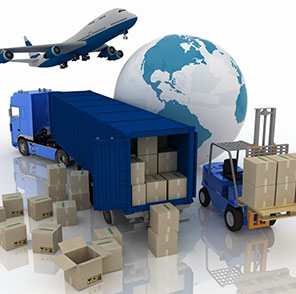 Groupage cargo
Delivery of small consignments of goods in both directions: from Europe (including the Balkans and Turkey) to Russia and from Russia to Europe (the Balkans, Turkey).
Подробнее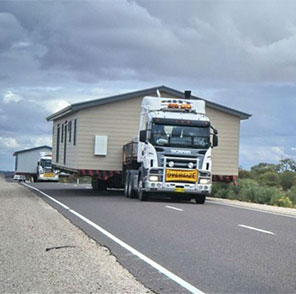 Oversized cargo
Our company has extensive experience in transportation of oversized cargo. Relocation of hugeness and heaviness. We can do it easy.
Read more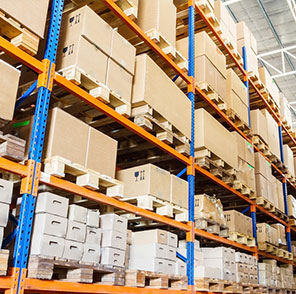 Warehousing
Warehousing, transshipment and cargo consolidation. All kind of declarations (export, import, transit) and other accompanying documents.
Read more